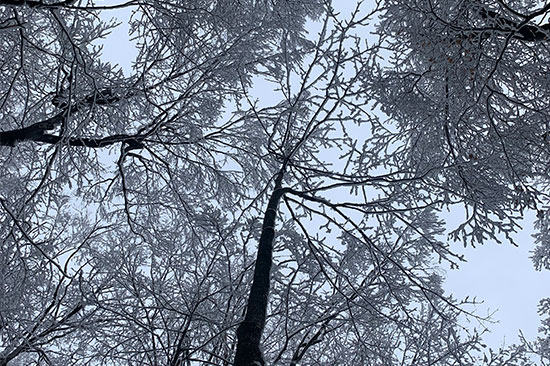 The Selectboard has received a request from the Mt. Abe Snow Sports Snowmobile Club for permission to use portions of town roads for trail connections in the areas of Ireland, Conway, and Sam Stokes roads in Starksboro. 
The Selectboard heard from members of the public at two regular meetings (12/21/21 and 1/4/22). On 1/4, the board asked the snow club for a formal written proposal. Once the proposal is deemed complete by the Selectboard, a special public meeting will be held to receive public testimony and allow the board to consider and deliberate. There will be 10 days advance notice of this public meeting once the date is set. 
> > > This message will be updated with additional information and the hearing date/location once it is set. If you have any questions, please contact Selectboard Assistant Rebecca Elder.
---
12/21/21
The discussion regarding the request for snowmobile travel on town roads was opened by the Selectboard with a statement read from the Mt. Abe snow sports snowmobile club and from a group of residents from the Ireland/Conway/Sam Stokes area. 
Please note: Due to technical difficulties, the first 30 minutes of the meeting was not captured on the recording.
If you have questions about the meeting and statements read at the public meeting, please contact a Selectboard member or Rebecca Elder for more information. The audio starts at minute 34.
---