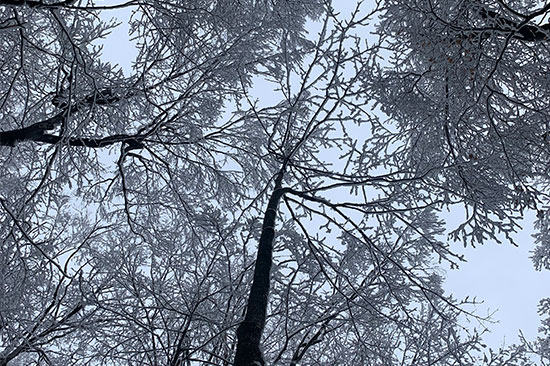 The Selectboard has received a request from the Mt. Abe Snow Sports Snowmobile Club for permission to use portions of town roads for trail connections in the areas of Ireland, Conway, and Sam Stokes roads in Starksboro. Information about the request and consideration is available below. A written decision will be issues by the Selectboard. 
3/8/22 public meeting recording (meeting begins at min. 7:25)
If you wish to view correspondence related to this request or have any questions, please contact Selectboard Assistant Rebecca Elder.
---
The Selectboard heard from members of the public at two regular meetings (12/21/21 and 1/4/22). On 1/4, the board asked the snow club for a formal written proposal which has been received and a public meeting date has been set. 
---
12/21/21
The discussion regarding the request for snowmobile travel on town roads was opened by the Selectboard with a statement read from the Mt. Abe snow sports snowmobile club and from a group of residents from the Ireland/Conway/Sam Stokes area.